Expert's Viewpoint
With so many Forex companies available in the market, making the most of your financial ideas has never been so affordable. As brands like Inceptial look to further raise the bar for retail traders, getting involved in currencies, stocks, indices, commodities, and cryptocurrencies can all generate returns.
Signing up for an account is straightforward, and Inceptial is already serving a global audience. It focuses on providing high-quality and transparent trading services. Thanks to the elevated competitiveness of this company, it would be appropriate to conduct an in-depth analysis of what it has to offer. Inceptial's website seems very informative, which is good news for those who want to conduct their own research.

Platform and Tools
As the main gateway towards financial markets, trading platforms remain a crucial element when looking for a trading company with which to work. In the case of Inceptial, traders can take advantage of a proprietary solution – the WebTrader, as well as established software – the MetaTrader 4.
The company designed a platform of its own to use all the expertise accumulated over the years for the benefit of customers. At the same time, out of the need to ensure diversity, MT4 is also available.
Alongside these solutions, other trading tools such as daily chart analysis, live market summaries, market news, trading calculators, and trading video tutorials can be found on the website.
CFD Trading
Those who choose to work with Inceptial can be involved in over 160 tradable assets. The current instrument list covers FX, stocks, indices, commodities, and cryptocurrencies, showing that diversity is part of the brand's philosophy.
Some trading conditions (spreads, maximum leverage, etc.) depend mainly on the account type chosen by each trader. Regardless of choice, trading with Inceptial is affordable at any level, even in the case of those who want a minimal account. Traders with different financial statuses and personal goals can find the CFD trading offer designed by Inceptial well-suited.
Education
Even those with no trading knowledge can join Inceptial because they can learn the basics and develop well-suited trading methodologies using the educational resources available. The company provides interactive courses, webinars, market news, and analysis, hoping to meet the needs of those who view information as a solid asset to advance on their trading path.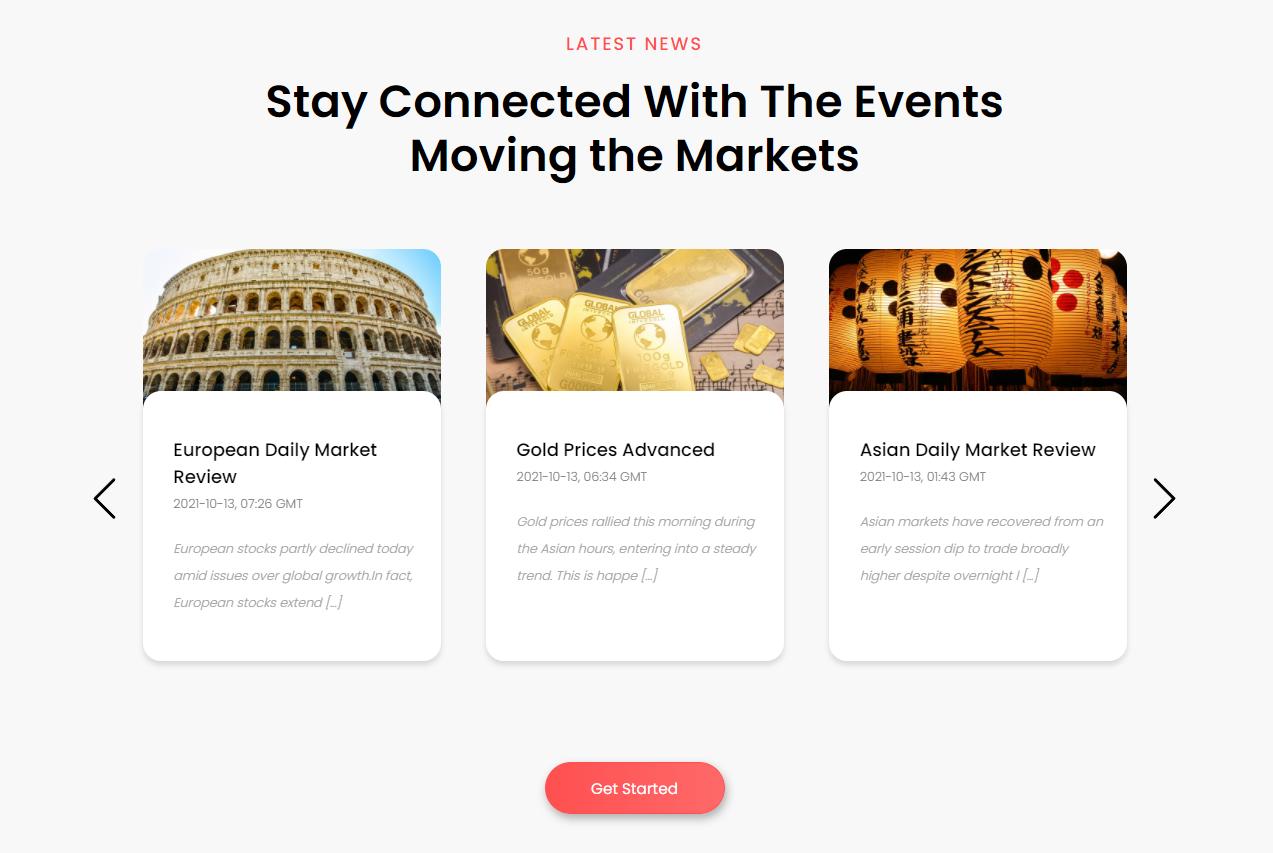 Those who choose to open a more sophisticated account, like Gold or VIP, may be pleased by the premium educational resources, such as VIP webinars and dedicated senior account managers.
Final Thoughts
Traders should make no compromises when it comes to the quality of the services provided by their trading companies. Inceptial turns out to be a provider aware that the services it offers need to be aligned with some of the highest standards. Customers that already hold an account are pleased with the trading infrastructure and look forward to seeing what new benefits might be unlocked in the future.
The bottom line is that Inceptial is trustworthy, and traders from all around the world have the opportunity to conduct professional trading in some of the most traded global assets.