The world of online trading has changed beyond recognition in the past few years, mainly due to the rising popularity of the sector among retail, independent traders. Along with the shift of many aspects of daily life to the online world, the need for individuals to change the way they handle their financial affairs was certainly felt throughout the online brokerage industry. One of the brands to quickly react to these changes was CAPEX.com, a globally renowned trading house with over five years of experience in the field.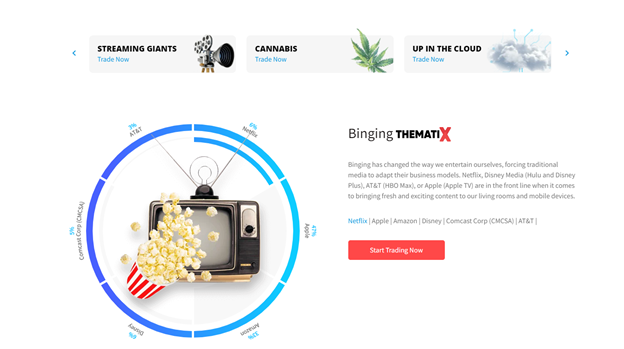 As part of its strategy, concerning the stream of new traders exploring the market, CAPEX.com developed its ThematiX unique market proposition. Now, through this brand's trading platform and services users can gain exposure to portfolios based on popular and promising themes, such as MedTech, crypto, entertainment, green industry, and many more CFDs.
As Wasim Zayed, Executive Director at Key Way Investments Ltd, the company operating CAPEX.com under the CySEC license, put it, "The demand for trading services and platforms has risen dramatically, but on the other hand, new and inexperienced brands also popped up over the past year, hoping to take advantage of the momentum. This can get very risky because many traders are putting their trust in companies not qualified enough to provide them with adequate infrastructure."
A 'make it or break it' environment
And Zayed's projections couldn't be more accurate. The web is filled with reviews of traders showing dissatisfaction with the conditions offered by newer trading brands. With that in mind, CAPEX.com ThematiX seems especially interesting, and the positive feedback it has been receiving online proves that traders are finding it useful.
However, it is important to emphasize that while the range of ThematiX portfolios offered by this brand is vast, a careful examination shows that it is a result of thorough research and planning. Traders can easily find the exact composition of each portfolio, down to the percentages comprising it and the target audience it is suitable for, on the brand's website.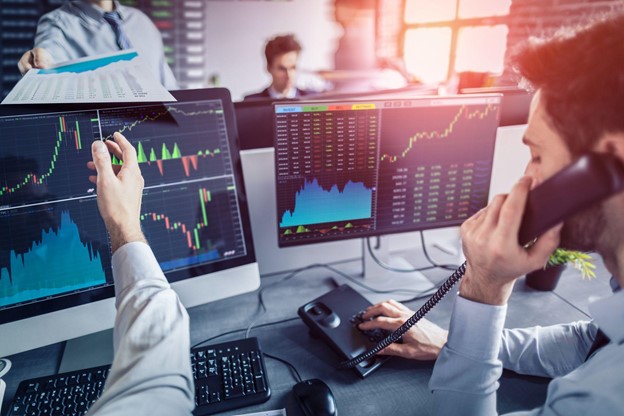 "We know that as one of the leading online trading firms, we have a lot of responsibility on our shoulders,' added Zayed, "to set an example for the rest of the industry. That's why we've left no stone unturned in our efforts to design nothing but the most optimal portfolios for our users. We are confident that ThematiX will assist traders, novice and experienced as one, to give wider hold on today's market conditions."
Choose a broker that you can trust
All in all, what today's trader needs is a brokerage brand they can trust, and due to the influx of new companies entering the market, experience and professionalism have become the name of the game. CAPEX.com, with its veterancy in the industry, can help educate traders to overcome the obstacles that are part of today's economic atmosphere, whether it is with tools like ThematiX, or the other valuable benefits offered by the brand.
Risk Warning: CFDs are complex instruments and come with a high risk of losing money rapidly due to leverage. 69.57% of retail investor accounts lose money when trading CFDs with this provider. You should consider whether you understand how CFDs work and whether you can afford to take the high risk of losing your money.